Microsoft Azure Events & Resources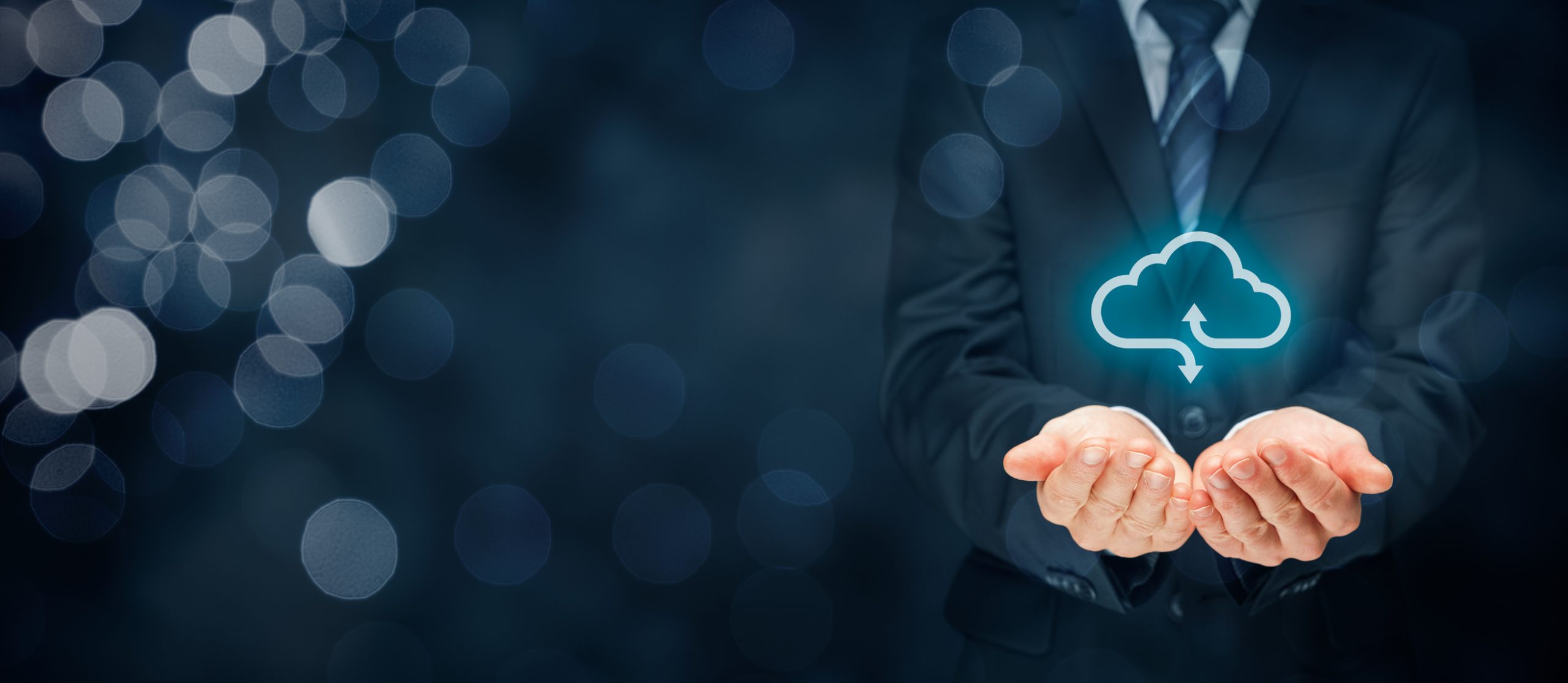 Microsoft Azure Resources
Microsoft Azure is a world-class Cloud computing service by Microsoft. It offers organizations a vast array of services from infrastructure as a service (IaaS) to platform as a service (PaaS) and software as a service (SaaS). While it enables organizations to scale and innovate, Azure's complexity requires adept management and continuous learning.
Microsoft Azure Events
NOREX hosts twice weekly Roundtable 55s, monthly 3-hour Virtual Roundtables, a 5-hour Virtual International Roundtable, and a live 3-day International Roundtable. Whether virtual or live, our Roundtables give you the opportunity to participate in a professionally moderated "share and learn" discussion format about topics like Microsoft Azure and the Cloud in general.
These gatherings offer a chance to partake in professionally moderated exchanges about Azure's diverse offerings. It's a unique opportunity for IT professionals to come together to share experiences, strategies, and solutions related to Cloud architecture, service deployment, and operational management within Azure.
Key discussion points in our Microsoft Azure-focused events have included:
Cloud Architecture Best Practices: Crafting robust and scalable Cloud architectures using Azure's comprehensive suite of services.
Cost Management And Optimization: Techniques for monitoring and optimizing Azure spend to ensure cost-effectiveness.
Cloud Security And Compliance: Strategies for safeguarding assets and ensuring regulatory compliance within Azure's shared responsibility model.
Hybrid Cloud Solutions: Integrating on-premises infrastructure with Azure services to create seamless hybrid environments.
What the industry is talking about ...
During all of our virtual IT events and in-person IT conferences, we aim to find those technology topics which are most relevant, trending topics. Due to this intent focus to drive the most valuable IT topics we can, we end up touching on some very popular topics such as AI, Microsoft 365, Cloud strategies, IT Asset Management, and more! Topics are either a top priority topic or a new trending discussion that is on everyone's list!
Learn more about our featured IT events and topics and be sure to check back often as we're releasing more and more from our library of thousands of Member-contributed IT documents!
Microsoft Azure Documentation
In conjunction with our live discussions, NOREX's Resource Library offers an extensive selection of peer-created and professionally reviewed documents targeting Microsoft Azure as well as broader Cloud complexities. Topics currently covered (and on the way) include:
Deployment Guides: Step-by-step documentation for deploying Azure services, ensuring smooth rollouts, and migrations.
Azure Service Management: In-depth resources on managing and automating Azure services, with a focus on leveraging Azure Resource Manager (ARM) templates and Azure DevOps.
Troubleshooting and Support: Resolving common issues within Azure, ranging from connectivity problems to service configuration.
Advanced Azure Technologies: Explorations into advanced Azure offerings, including AI, machine learning, and Internet of Things (IoT) services.
NOREX provides a space where IT professionals can share their experiences, gain valuable knowledge, and discuss the challenges they face with Microsoft Azure in a vendor-free, peer-driven environment. Our events and resources are designed to support IT professionals at every level, from novices to experts, helping them get the most out of Microsoft Azure while helping them grow professionally.
While you're here, take advantage of our publicly available sample IT documents and IT Toolkits, and sample IT resource documents. You may also request a complimentary guest pass to a virtual IT conference or an in-person IT conference — we offer both!
What Our Members Are Saying
Our entire IT staff has access to all NOREX services for a single nominal fee that is a fraction of what an equivalent service from Gartner and others would cost for one seat."

– NETWORKING INFRASTRUCTURE & OPERATIONS DIRECTOR, HEATHCARE ORGANIZATION
"I've been a NOREX Member with three different organizations because of the value their resources bring to my IT teams."

– CIO, RETAIL ORGANIZATION
"NOREX events are where I discover what  questions others are asking and learn about areas that I haven't been paying attention to but should be." 

– CTO, STATE GOVERNMENT AGENCY
Request More Information Here
Request Resource Assistance Here