In 1980, Ron Haberkorn (1938-2021) founded the North American Computer Exchange (NOREX) to help companies purchase and sell used technology hardware. Over the years, NOREX evolved to serve as a key vendor-free information resource for technology leaders. During the rapid adoption of technology in the 1990s, organizations turned to NOREX as the leading source for "real-world" insight when implementing new technology. 40 years after its founding, NOREX ownership transitioned to Ron's three daughters — Deb (Haberkorn) Kind, Pam (Haberkorn) Humphrey, and Amy (Haberkorn) Dill. We are proud to carry forward NOREX's mission to be the leader in facilitating peer-sourced IT experiences and solutions – with NO vendor influence.
Total Member (customer) satisfaction is the reason we exist, and we go the "extra mile" on their behalf. All of our energy and enthusiasm is focused on exceeding expectations.
A stable family-friendly environment is a critical element of our present and future success. Employment fairness and stability outrank profit as our primary goal. Adequate profit (not maximum) will result. Financial performance will vary from quarter to quarter and year to year. It is the obligation of management / ownership to "flex" as required to achieve maximum employment security.
Supplier appreciation and fairness is critical to a predictable future for our suppliers and NOREX. We pay invoices before they are due, and we do not switch suppliers for short-term savings. Instead, we value long-term relationships of loyalty and service.
To Country and Community:
We are deeply thankful to our country and community for fostering an environment where NOREX can thrive. We show our appreciation through positive involvement in the community and annual charitable giving of over 5% of profits before tax.
With decades of experience within the organization, our ownership is dedicated to helping our members thrive.
Owner | Board Member | Executive Team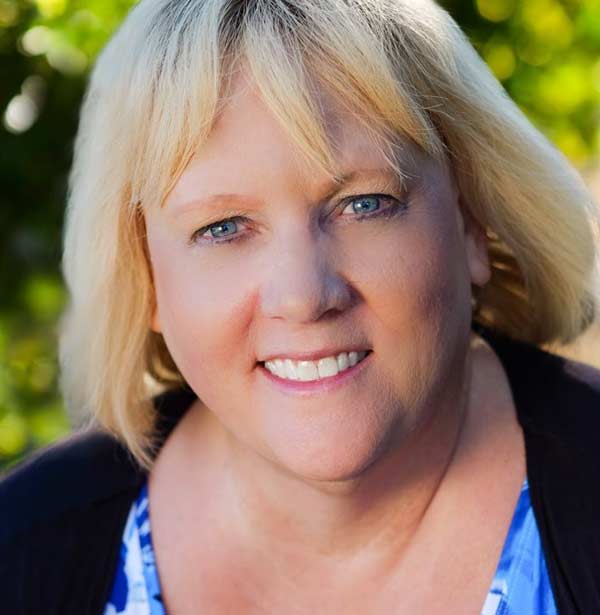 Owner | Board Member | Executive Team
Owner | Board Member | Executive Team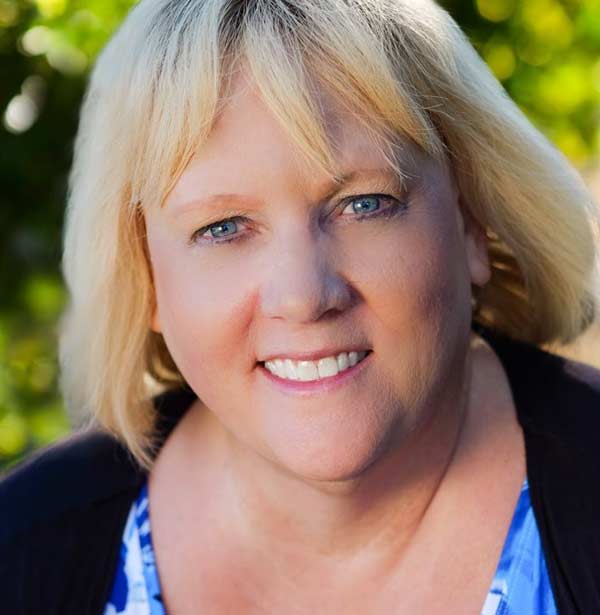 Owner | Board Member | Executive Team